Good News! We're Open For Private Appointments Only, Beginning June 1!
As we reopen the Azure Ala Moana Sales Gallery, we want you to know that the health and safety of our customers and Sales Team is our top priority.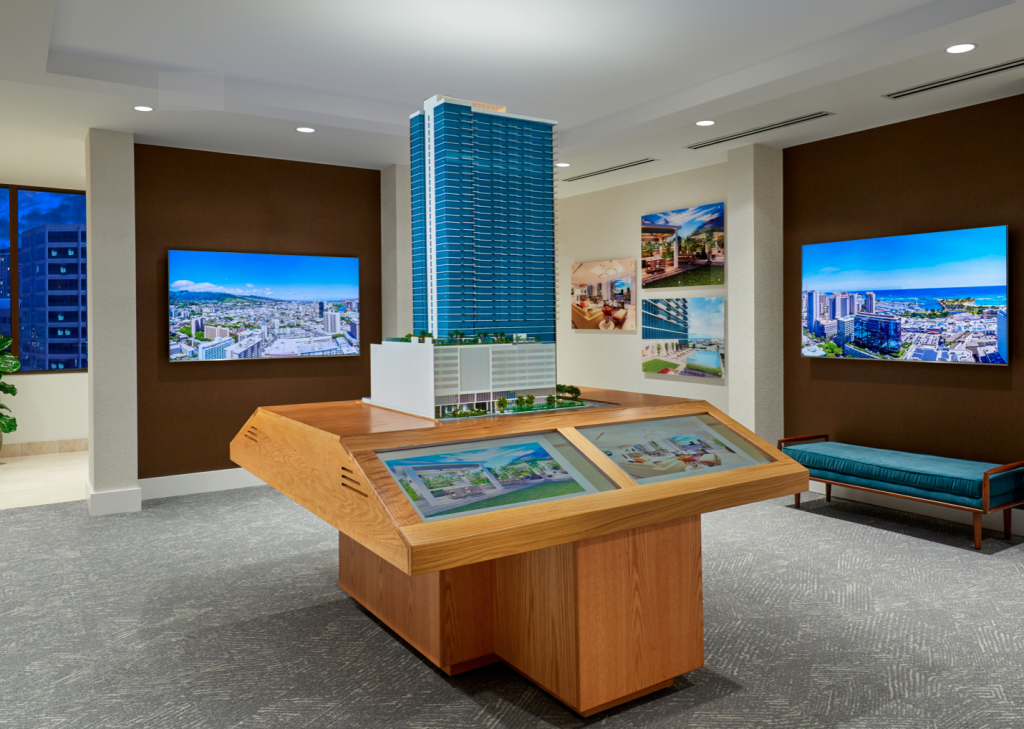 HERE'S WHAT TO EXPECT
We have implemented strict safety protocols based on the CDC, Realtor Associations, and government guidelines.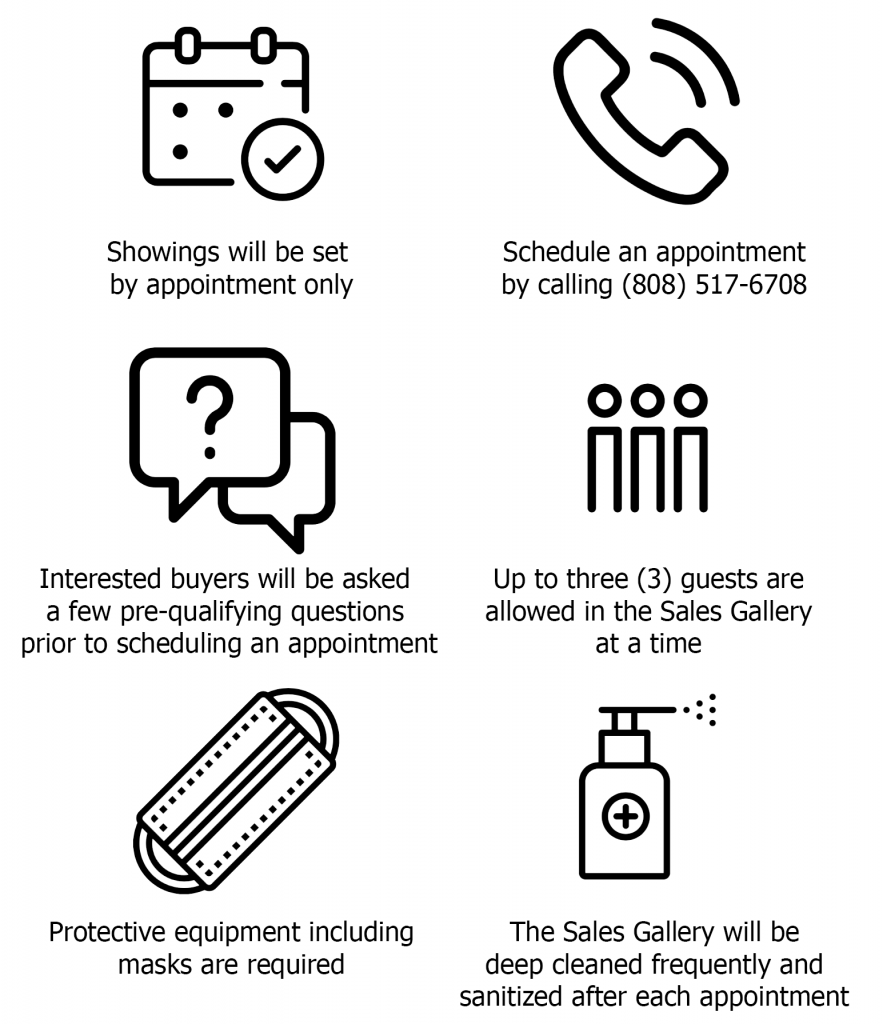 We're happy to share that during our quarantine, the ACK Construction crew has continued to work on Azure Ala Moana and are now on the 14th floor. Drive by the site, and you'll see not only how quickly the building is coming up (one floor per week), but also the beautiful azure-colored glass being installed.
Please feel free to contact our Sales Team for additional details and to schedule an in-person, private appointment. Or ask about our customized Virtual Presentation, available at your convenience. We look forward to speaking with you soon!

Back To Main